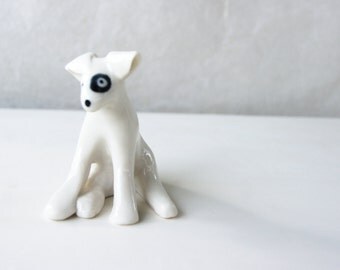 I'm just a little piece of white porcelain
Sitting on the mantlepiece, often wonderin'
That how the world turns to the left or the right
Everytime you pull a book out from behind.
It's nice to feel belonged n loved whenever you see me
And wrap me in your fingers, to dust the shelf underneath
And when you proudly tell the story of how we met
They always pick me up to check my bum instead.
On days that you come home right when the hours are wee
I make a mental note of where you dump your keys.
And try to fight my porcelainity to help you find
The next day when you frantically lose your mind.
I see your friends are here, both the good ones and the creepy
The bond you share with them is beyond my plasticity.
Coz they come here they talk they laugh, you hear more than you say
But I'm your sole supporter on your rainy day.
THIS one of yours is just a piece of work
I fail to find a way to pass you on the word
As she stands next to me n waves a finger at thee
She's threatening to weaponize the shit out of me!
I hope against hope she's just checking my bum
But she flings me right at you and her aim just sucks.
I end up as a pile of mud, my broken self then prays
She stumbles on her way out, cracks her hollow head.